About RetireBetterNow.com
We're a leading online platform showcasing the best of Las Vegas real estate and 55+ communities all in one place. We're making it easier to take the first step towards your future by providing comprehensive real estate listings specific to the Las Vegas market and a network of top real estate agents on the ground who are ready to make your dream a reality!
Our regularly updated site contains the newest listings, helpful resources, and in-depth information about the Las Vegas real estate market. Through our portal, you can request more information about a specific property, neighborhood, or community and schedule a tour with one of our experienced network agents who will guide you throughout your home buying or selling journey.
Contact Information
About Matiah Fischer, Founder of RetireBetterNow.com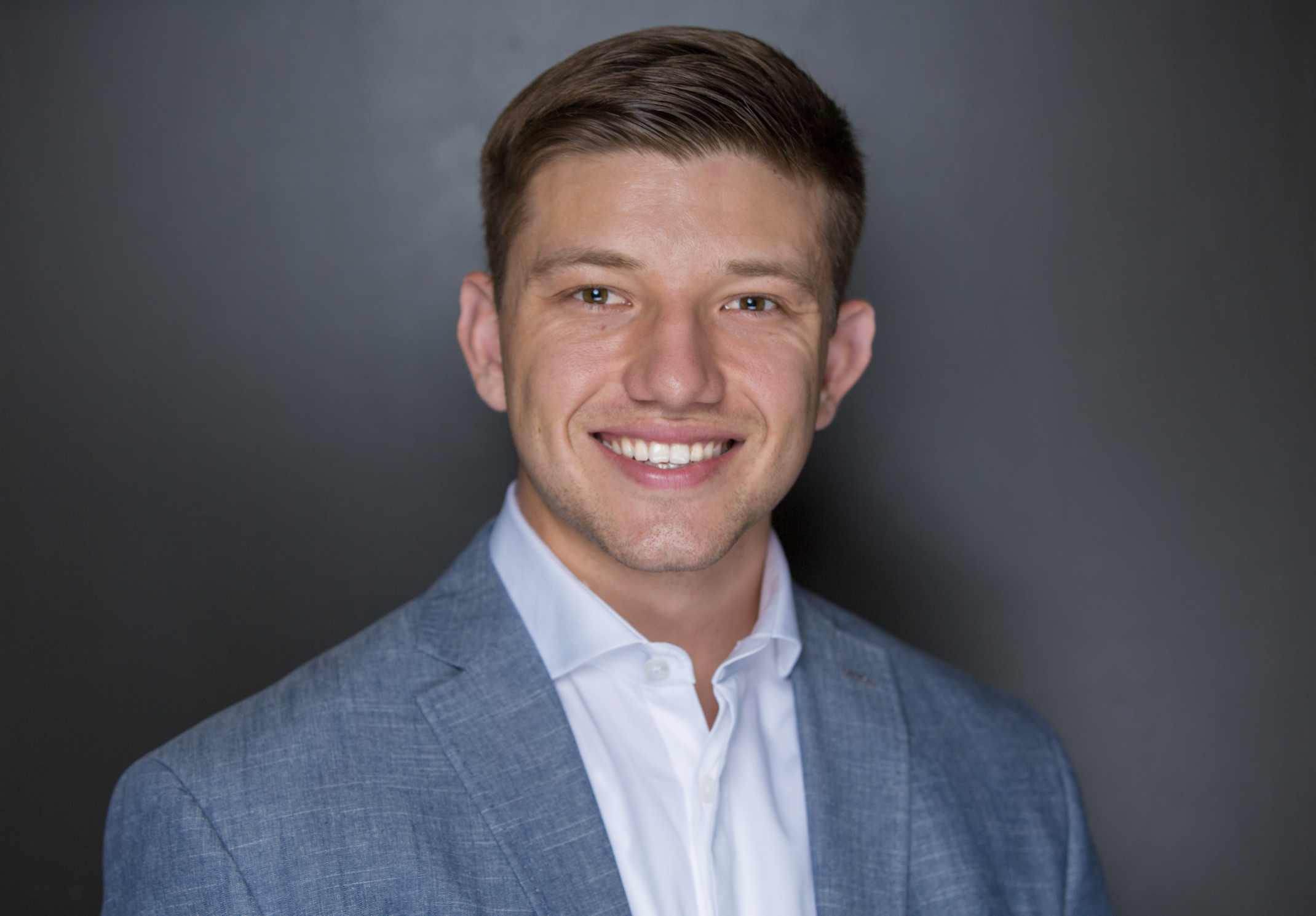 Matiah Fischer is the Founder/CEO of RetireBetterNow.com, a real estate platform that connects home buyers and sellers with top agents in Las Vegas, NV – the first stop before landing in all major retirement destinations in the future.
Get to Know Matiah
What's your background?
I was born and raised in Wisconsin and played college football at University of Minnesota-Duluth.
When I was 24, I became the Associate Publisher of Dreams Magazine, a luxury lifestyles magazine in Los Angeles and Las Vegas. The magazine showcased many of the finest properties and real estate throughout L.A. and Vegas, which got me interested in real estate.
In 2021, I left publishing to launch RetireBetterNow.com with the aim of it becoming the #1 retirement destination real estate company.
What is something home buyers and sellers have to deal with that you want to fix?
Most people don't realize that there's major pressure on real estate agents to find their next clients. There are no steady paychecks for agents, so if they don't have someone to help buy or sell a home, they have no money coming in.
For home buyers and sellers, this means that the agent they're paying thousands of dollars in commission can't always focus 100% on them.
We believe you're not just another number, which is why we connect top real estate agents in the area with qualified homebuyers and sellers. This way, your agent can focus on your needs instead of their own.
What do you enjoy doing when you are not working?
I truly love what I do and the freedom owning a business has given me. Building RetireBetterNow.com into the #1 retirement destination real estate company is a major passion of mine!
But when I'm not working, I enjoy fly fishing, strength training, coaching youth athletes and reading.
For Media Inquiries/Interviews, please email [email protected].
License Information:
Matiah Fischer
Las Vegas Realtor®
License: S.0187630
REALTY 360
B.0050011.LLC
8565 S Eastern Ave
Las Vegas, NV 89123
Press - Featured In:

Inman - 7 Weekly Essentials You Should Pencil In - Read Article
Inman - What COVID Surge? Agents Carry On as Cases, Vaccine Mandates Rise - Read Article

Money - Goodbye Open Houses, Hello TikTok Tours? How Homes Get Sold Now - Read Article


Prudential Cal - Websites and Apps to Use When Looking for Real Estate Listings - Read Article

Steadily - How to Make Money on a Vacation Rental Properety - Read Article

High Return Real Estate - What Are The Alternative to Hiring Property Managers? - Read Article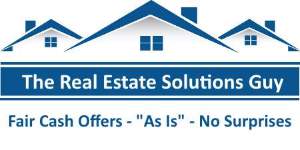 The Real Estate Solutions Guy - 2022: What Does Next Year Hold for Real Estate? - Read Article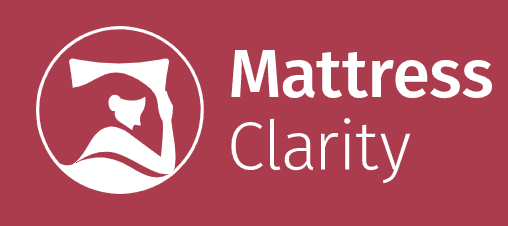 Mattress Clarity - Read Article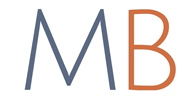 Mostly Blogging - Read Article