The 10 Best 55+ Communities in the United States [2022]
Posted by Matiah Fischer on Friday, December 17, 2021 at 8:00 AM
By Matiah Fischer / December 17, 2021
Comment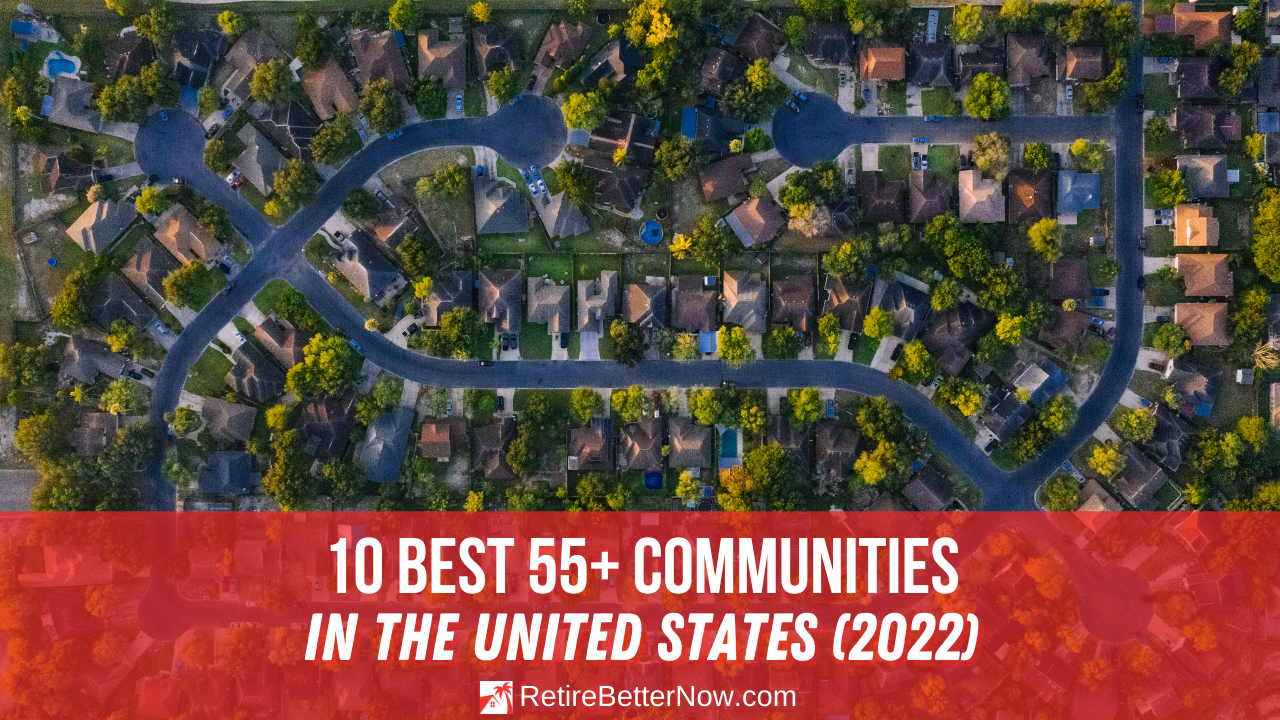 Searching for one of the best 55+ communities in the United States? RetireBetterNow.com is revealing its first ever retirement community rankings for 2022! This article looks at ten of the best 55+ communities in the country.
We've reviewed hundreds of retirement communities and narrowed it down based on factors such as amenities, affordability and overall quality of lifestyle. Of course, it's up to you to decide where you will retire, and this article is not meant to steer you in one way or another.
The majority of these 55 plus communities are located in the Southwest United States and Florida. However, also making the list this year are communities in Texas and South Carolina.
Without further ado, let's dive in and look at the top 10 retirement communities in the U.S!
Best 55+ Communities in the United States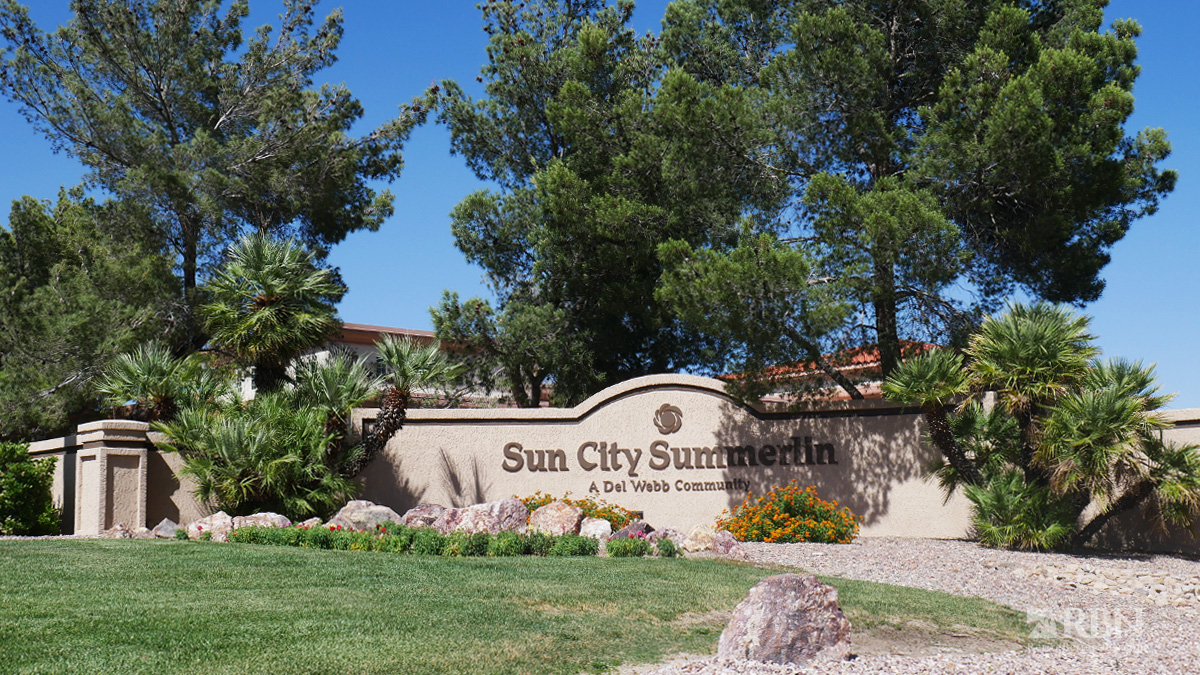 Sun City Summerlin – Las Vegas, NV
Starting off our list is Sun City Summerlin, a large 55+ community in Las Vegas, Nevada. The 2,530-acre community boasts breathtaking views of the Las Vegas Strip, city and mountains, and is located in the popular master planned Summerlin community, which has its own downtown area and gorgeous views of Red Rock Canyon. There are over 7,700 single-family homes and townhouses, three golf courses and four clubhouses.
Retirees can live an active adult lifestyle with over 80 clubs and associations to join. As one of the very best 55+ communities in Las Vegas, Sun City Summerlin boasts resort-style amenities including: swimming pools and spas, fitness centers, tennis courts, pickleball courts, bocce ball, shuffleboard, movie theatre, ballroom, card rooms and much more. Plus, you get all the fun and excitement of Las Vegas at your fingertips!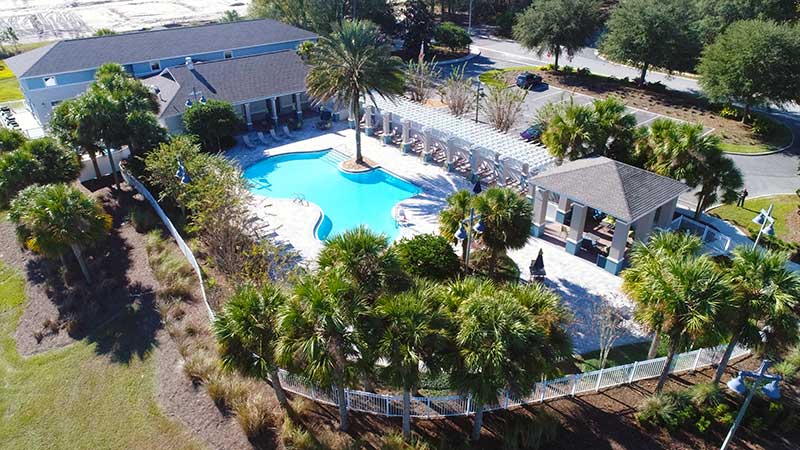 Credit: On Top of the World
On Top of the World – Ocala, FL
As one of the most popular 55 and over communities in the country, On Top of the World in Florida draws retirees from all over the world. Amenities are abundant here, with three golf courses, sports courts, swimming pools, fitness studios and more. Expect to enjoy happy hours and 175+ resident clubs when living here.
There's truly something for everyone in this retirement community. One of the community's unique features is a 14-acre private R/C flying field for model airplanes. Outside of On Top of the World is Ocala, a central Florida town surrounded by nature preserves and forests.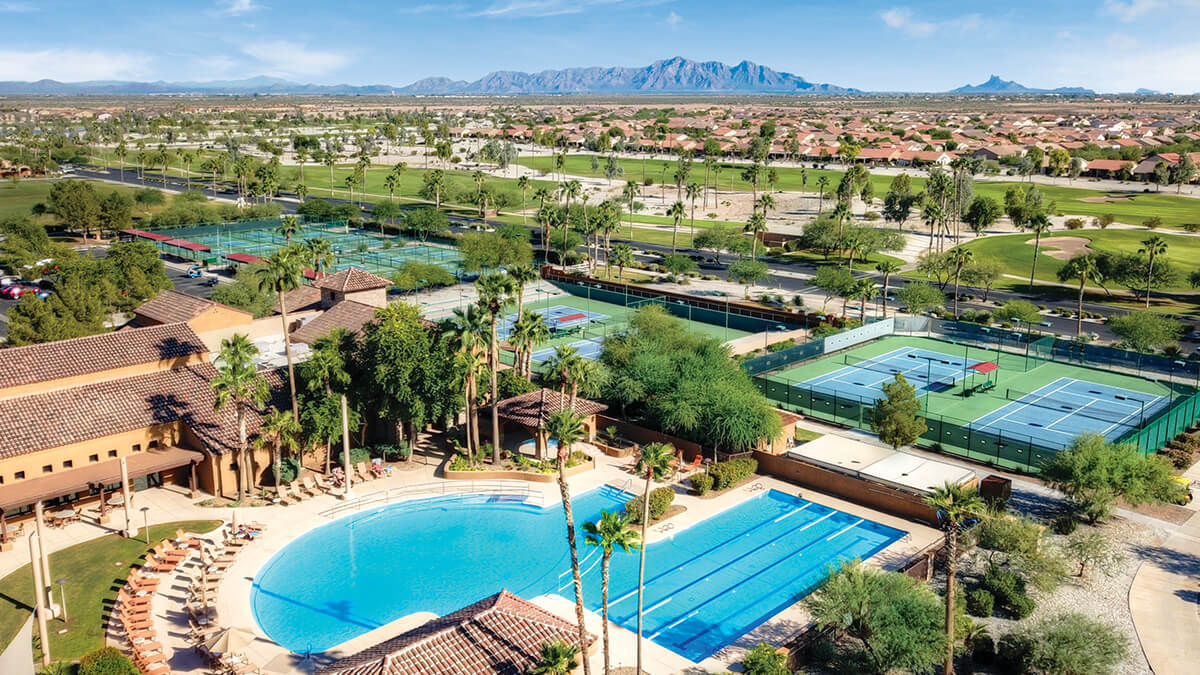 Credit: Robson Ranch
Robson Ranch – Eloy, AZ
Located on the outskirts of Phoenix is the gated 55 and over community Robson Ranch. As one of the best 55 and older communities in the U.S., there's no shortage of resort-style amenities for retirees to enjoy. From a golf club and tennis courts to clubhouse and 16 pickleball courts, you can live an active lifestyle here.
One of the best parts of living at Robson Ranch is that you get to experience a quiet lifestyle but live less than 60 miles away from the large city of Phoenix. There's a roving patrol in the community for security and plenty of outdoor adventure to be found in the area. For a luxury 55 and older active adult community in Arizona, try Robson Ranch.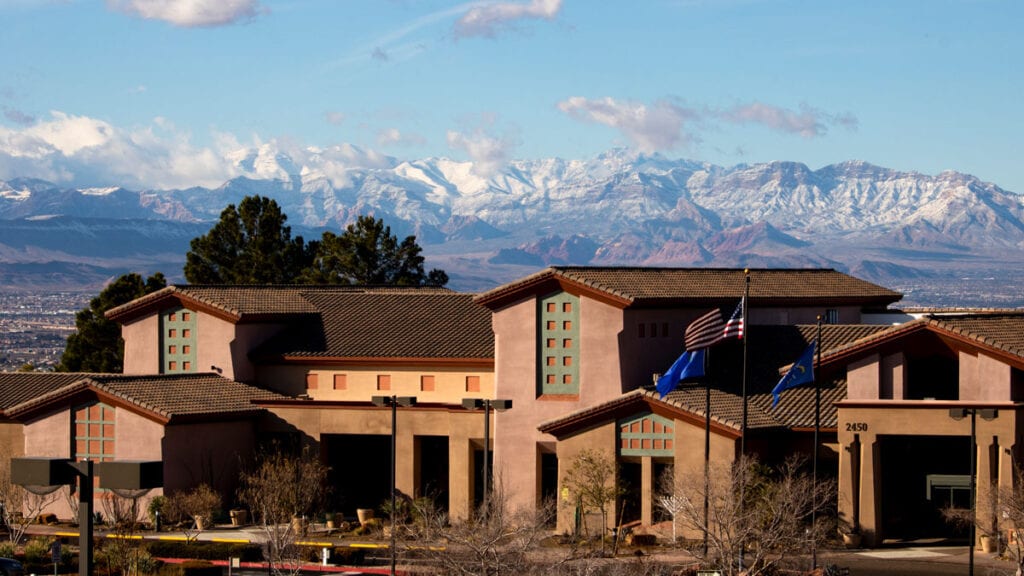 Sun City Anthem – Henderson, NV
Set near Las Vegas yet in a world of its own is Sun City Anthem in Henderson, NV. With more than 7,000 homes built by world-famous Del Webb, this is one of the most popular retirement communities in the country. Three clubhouses and a variety of active adult amenities creates a retirement living experience like no other. Additionally, Nevada has no state income tax, just another benefit of retiring here.
Sun City Anthem boasts a massive 77,000-square-foot clubhouse called Anthem Center, which features indoor and outdoor pools, fitness center, multi-use rooms and more. The newer Liberty Center spans 22,000-square-feet and has tennis, pickle ball and bocce courts. As the largest of the 55+ communities in Henderson, NV, consider Sun City Anthem on your list of the best 55 plus communities in the United States!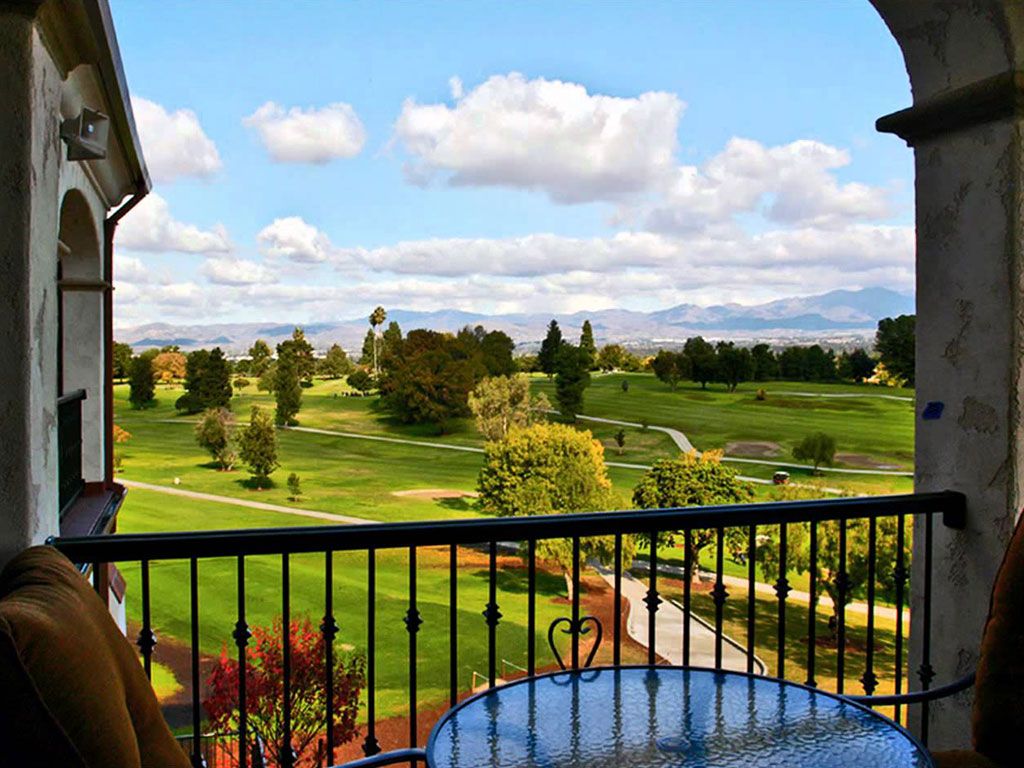 Credit: Laguna Woods Village
Laguna Woods Village – Laguna Woods, CA
Known as Southern California's premier retirement community, Laguna Woods Village is just 10 minutes away from the Pacific Ocean. It's a large 55 and over community with approximately 18,500 residents who get to enjoy great weather year-round and tons of activities and amenities appreciated by active adults.
At Laguna Woods Village you can play at two golf courses or enjoy five swimming pools, an arts center, tennis courts, lawn bowling and other active adult entertainment. The community features more than 80 floor plans, most of which are condominium units. For a sunny California retirement in a high-quality 55+ community, check out Laguna Woods Village.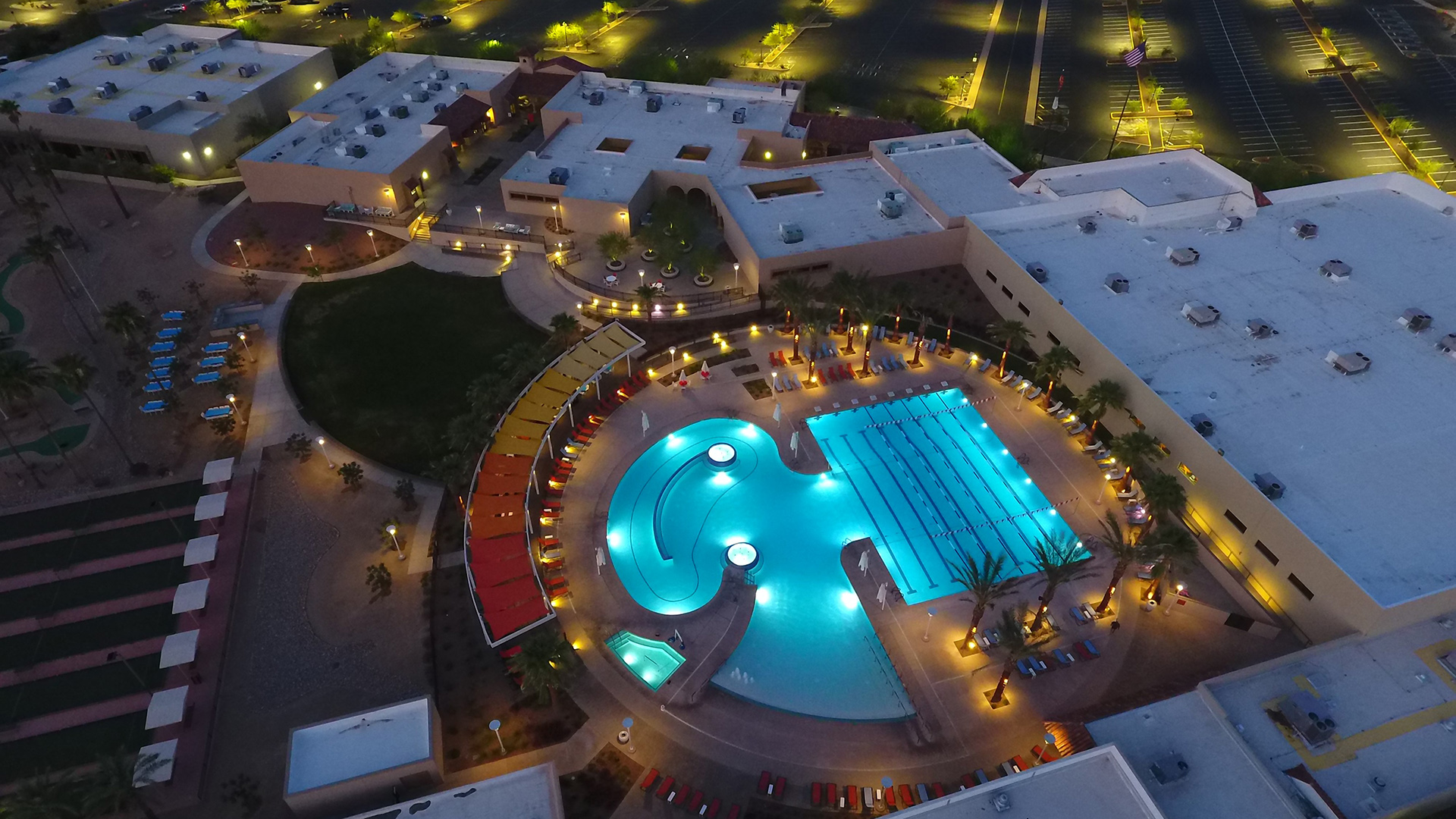 Credit: Sun City West
Sun City West – Sun City West, AZ
Those in search of a 55 and older golf community may consider Sun City West in Arizona. This is a large retirement community with approximately 30,000 people. There are an astounding seven golf courses here – four regulation courses: Deer Valley, Grandview, Pebblebrook and Trail Ridge; and three executive courses: Desert Trails, Echo Mesa and Stardust.
Beside the extraordinary options for golf, the community boasts four recreation centers, resort-style swimming pool, a bowling alley and movie theatre. Located on the southwest side of Phoenix, Sun City West benefits from year-round warm weather and plenty of things to do in the area. It's hard to be bored when retiring here, with all the outdoor activities and range of dining options.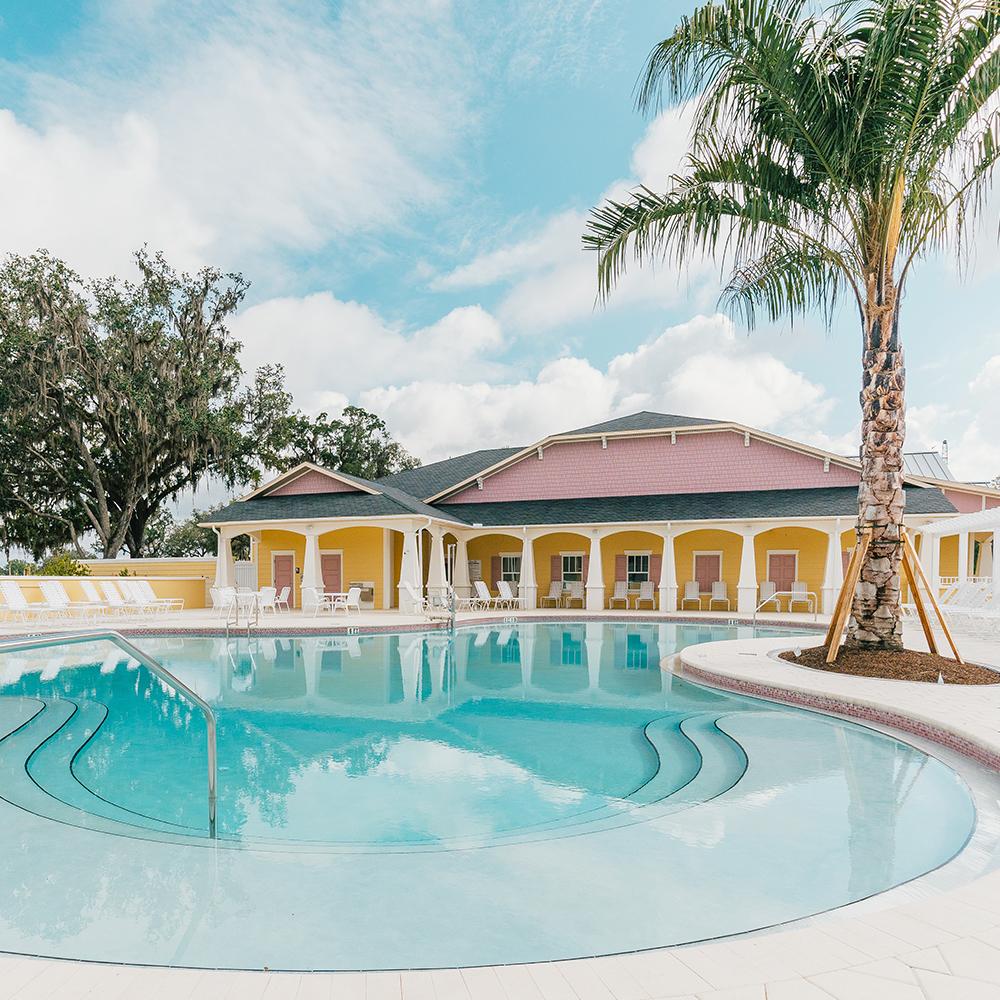 Credit: The Villages
The Villages – The Villages, FL
Consistently ranking as one of the United States' top communities to retire is The Villages in Florida. This is a sprawling set of retirement neighborhoods with access to over 3,000 activities and clubs, plus an astounding 50+ golf courses. There are several town squares with shops, restaurants and nightly entertainment. You're just a golf cart ride away from all the fun when living in The Villages!
What's different about The Villages from other 55 and older communities, is that this community has everything you need all in one place. From shopping and dining to outdoor recreation and healthcare facilities, The Villages has it all. Head on down to Florida and see what this top ranked retirement community has in store for you.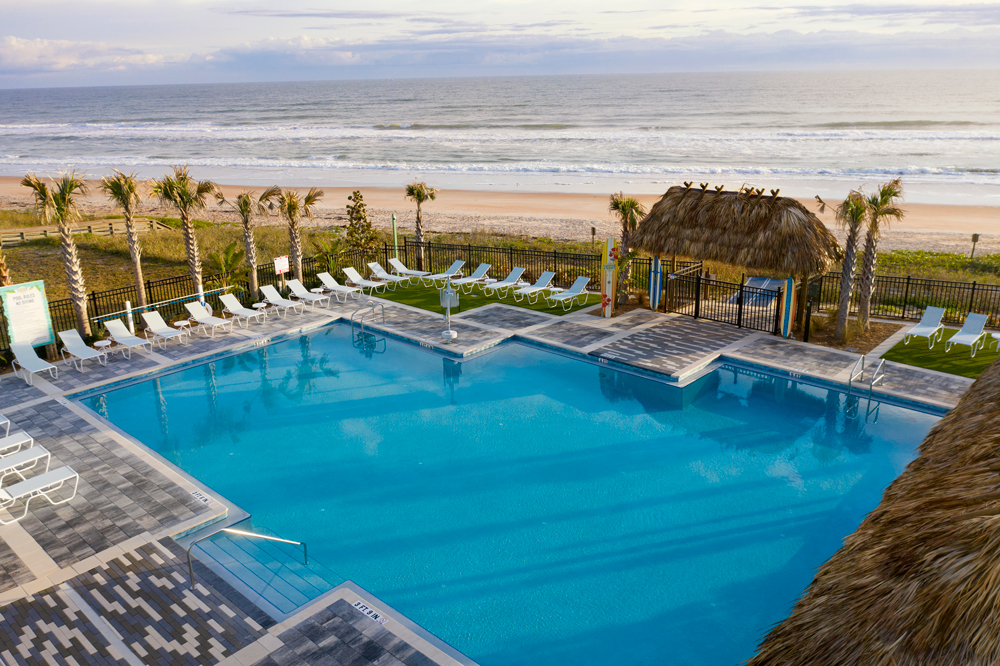 Credit: Latitude Margaritaville
Latitude Margaritaville – Daytona Beach, FL
Inspired by none other than Jimmy Buffett, Latitude Margaritaville is a 55 and better community in Florida that makes each day feel like living on vacation. Resort-style amenities are abundant here. From the private beach club and pool surrounded by tiki huts to sports courts and restaurant/bar, this is truly your slice of paradise.
Latitude Margaritaville boasts a Town Center featuring the Latitude Bar & Grill. The community has won 17 National Association of Home Builders Awards, including the best 55+ community of the year. For an outstanding 55 plus community in Florida that feels like living on a resort property, it's hard to beat this community.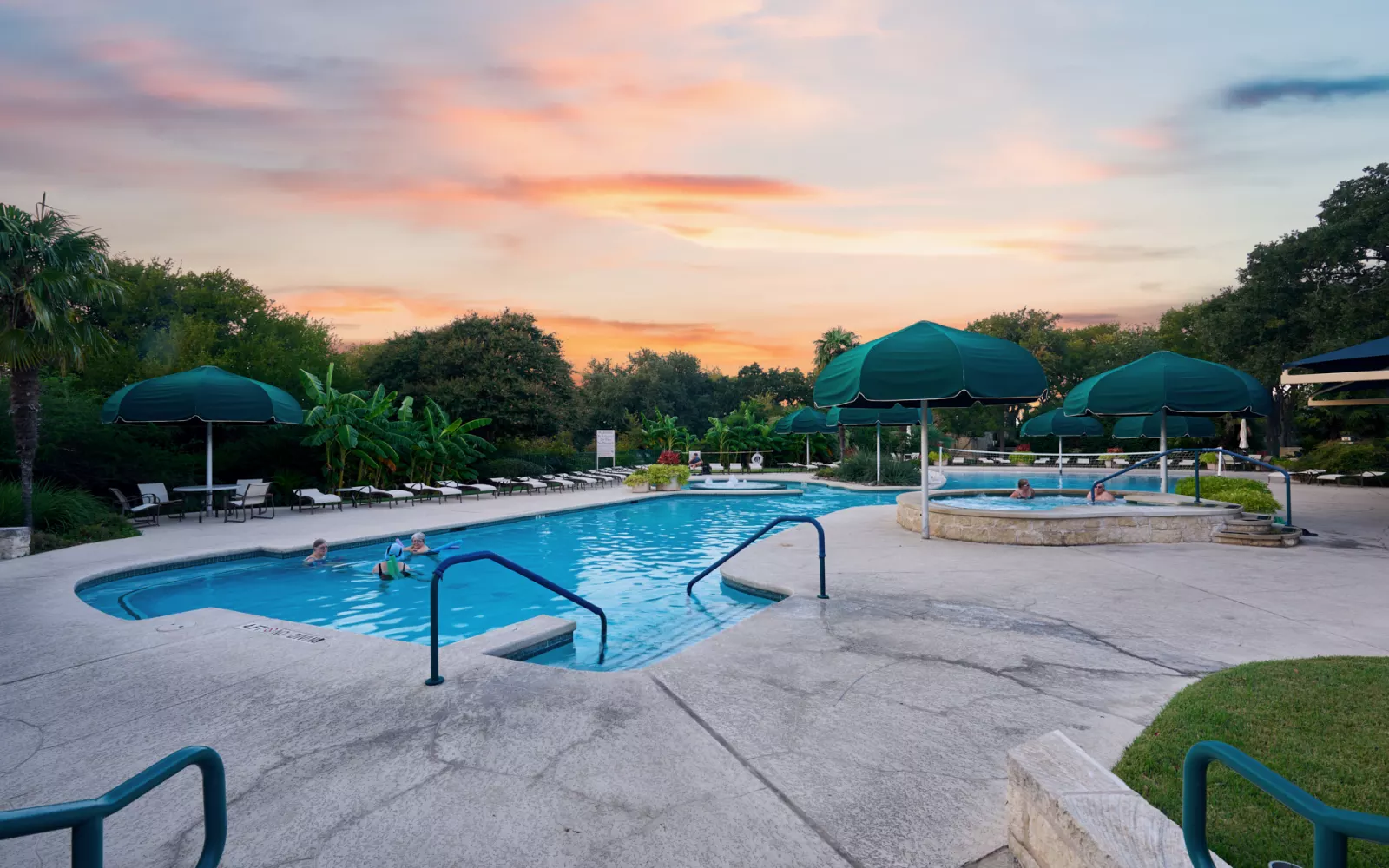 Credit: Del Webb
Sun City Texas – Georgetown, TX
Located 35 miles to the north of Austin is Sun City Texas, a 4,000-acre age-restricted community that makes our list as one of the best retirement communities in the country. Boasting three of the best private golf courses in Central Texas, the community is a golfer's paradise. There are 50+ Chartered Clubs and Interest Groups, so you can continue your favorite hobbies or make new friends.
Other amenities include a state-of-the-art fitness center and more than 140 fitness classes. The community is affordable and benefits from the fact that Texas has no state income tax. With a small-town feel and Texas hospitality, Sun City Texas is a 55 and over community in the south worth looking into.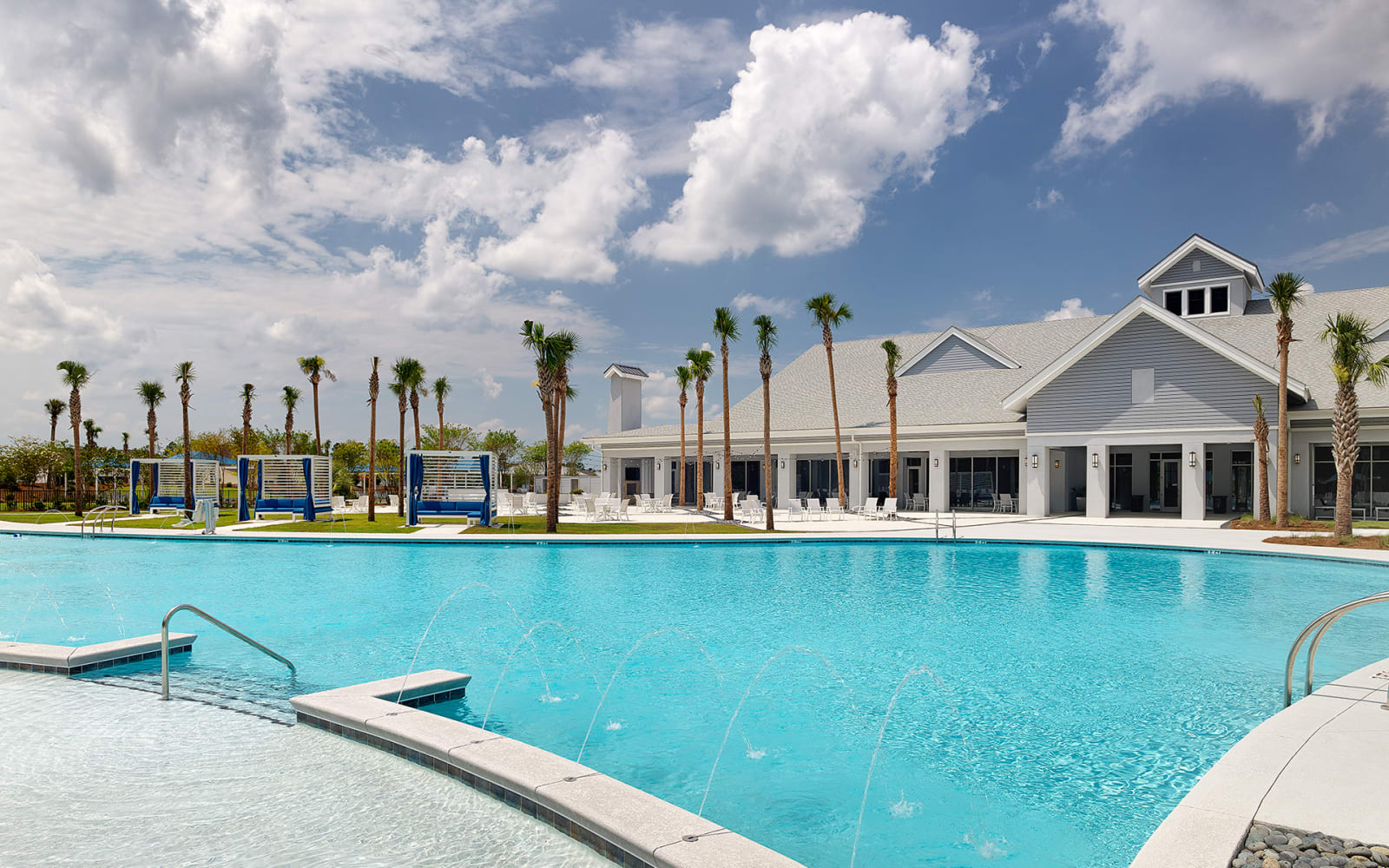 Credit: Del Webb
Del Webb Charleston at Nexton – Summerville, SC
Designed for today's active adult lifestyle is Del Webb Charleston at Nexton. This is a newer gated 55 and older community that's located in Nexton, an award-winning master planned community near Charleston. Brimming with quality Del Webb homes and recreation opportunities, this community is worth checking out.
Living here you have access to resort-style amenities including a state-of-the-art fitness center, indoor and outdoor pools, tennis and pickleball courts and a massive clubhouse with multi-use rooms. Those interested in retiring in the southeast region of the U.S. get the option of Del Webb Charleston at Nexton, one of the top 55 and over communities in the country.
Which 55+ Community Will You Retire in?
Now that we've looked at ten of the best 55+ communities in the United States, it's your turn. Leave a comment below and let us know which of the 55+ communities on this list interests you the most!