Best 70s Bands: 25 of the Best Bands From The Era
Posted by Matiah Fischer on Wednesday, June 3, 2020 at 4:30 PM
By Matiah Fischer / June 3, 2020
Comment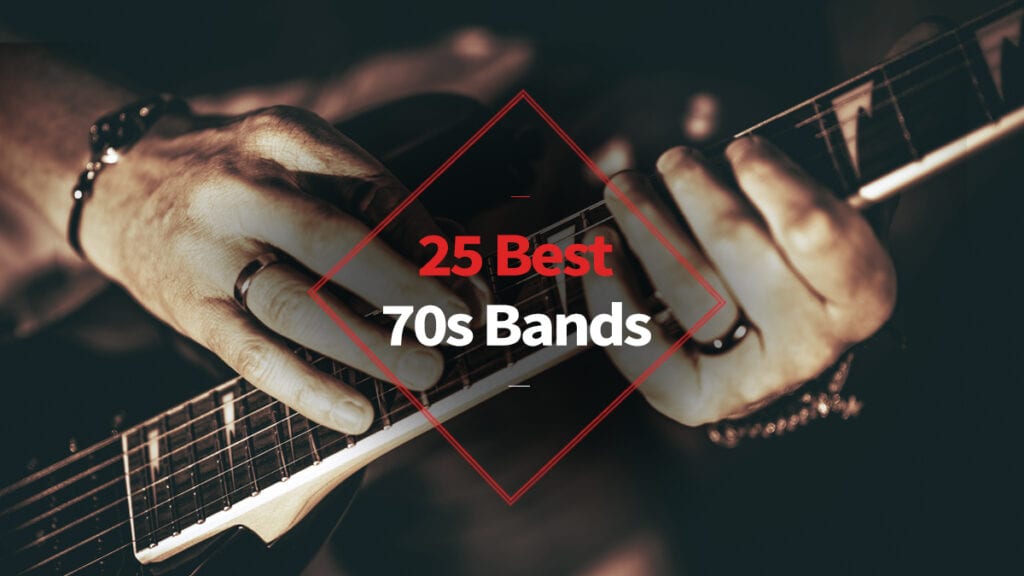 With so many popular 70s bands to choose from, compiling this list was a difficult task. We look back at the 25 best bands of the 70s and relive some of their classic hits.
25. Styx
Originally named TW4, this band opted to change their name to Styx in 1972, after a Greek myth. However, it wasn't until 1977 that they started to achieve mainstream success. After this, they had a string of hit songs including Lady, Babe, and Sail Away.
24. Bob Dylan
Another one of the top 70s bands is Bob Dylan. Over a fifty-year career, he's produced a huge catalog of hits. One of his most notable musical characteristics is the ability to incorporate complex lyrics into his songs. This won him a Nobel Prize in 2016.
23. Journey
Journey has been able to achieve a huge amount of commercial success. With over 18 Top 40 singles, and 75 million records sold. While they had released albums prior, the band started to achieve their biggest success in 1977, when Steve Perry became the lead singer.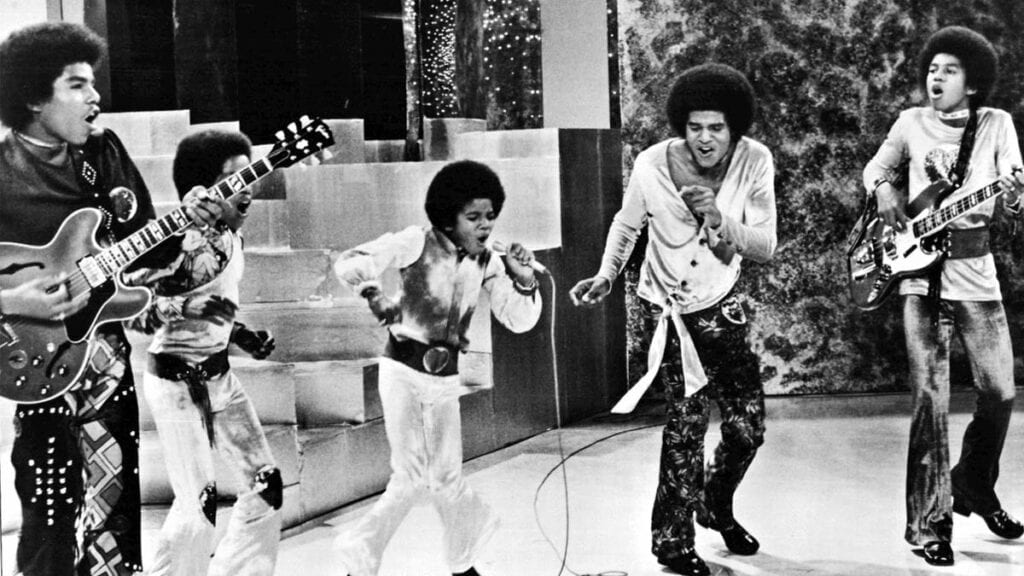 22. The Jackson 5
One of the most popular 70s bands, the Jackson 5 were formed from the hugely talented Jackson family. In honor of this success, they were awarded a star on the Hollywood Walk of Fame in 1980. Using this platform, Michael Jackson was able to vault himself to stardom.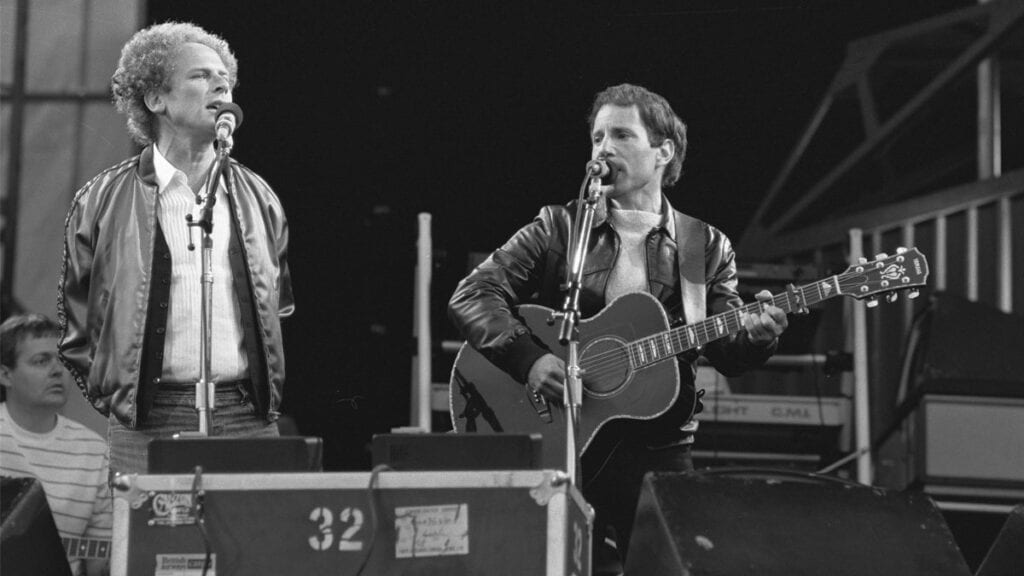 21. Simon & Garfunkel
With songs like The Boxer, Bridge Over Troubled Water, and Sound of Silence this duo cemented themselves as a top 70s band. Though they broke up in 1970, they have since reunited on multiple occasions. One of the biggest was their concert in Central Park, attracting around half a million people.
20. The Doobie Brothers
The Doobie Brothers have created enduring hits, like Listen to the Music and Black Water. Because of this, they are going to be inducted into the Rock and Roll Hall of Fame in 2020. Despite the name, the band members aren't related.
19. Grateful Dead
Combining rock and folk, the Grateful Dead has been able to produce a long career filled with stellar hits. However, their innovations didn't just extend to the music world. They were one of the first bands to experiment with streaming performances, by broadcasting their concerts.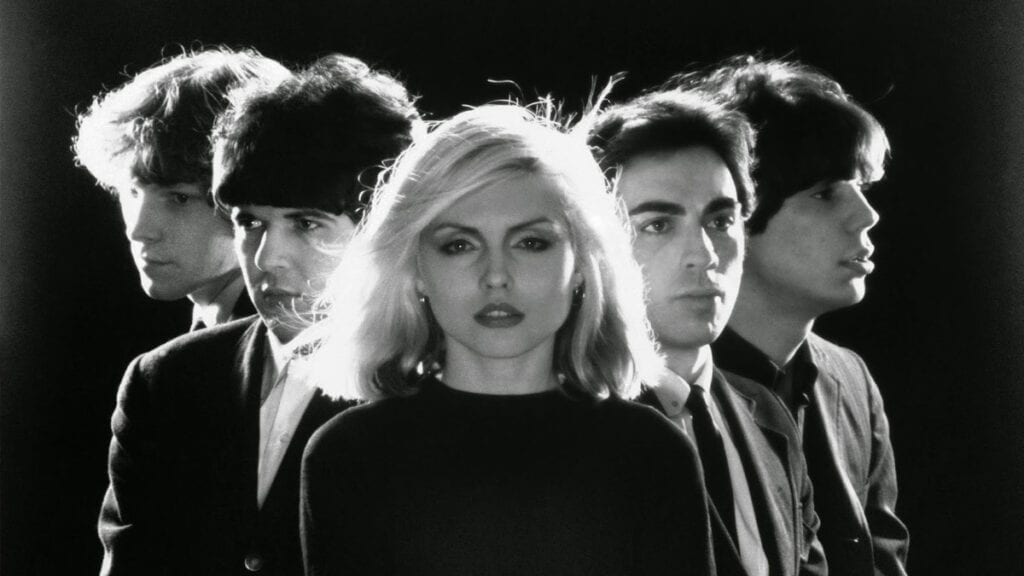 18. Blondie
This band has a long history of combining musical styles, incorporating diverse genres like reggae, disco, and even rap. This led them to have several huge hits, including Heart of Glass. Interestingly, the band was originally called "Angel and the Snake", but it was later changed to "Blondie" after Debbie Harry's nickname.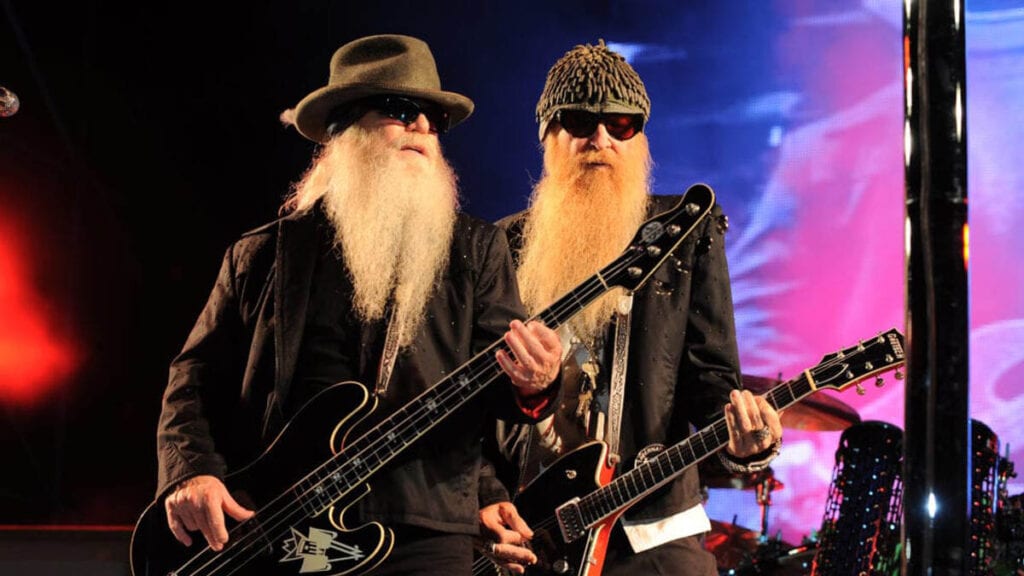 17. ZZ Top
Sporting an impressive list of hit songs, and even more impressive beards, ZZ Top earned their place as one of the best 70s bands. Still touring today, they have become one of the longest-running bands to keep all the original members.
16. Steely Dan
Blending genres like blues, jazz and rock, Steely Dan became one of the most popular 70s bands. In 1977, they released their hugely successful album Aja. In recognition of their musical achievements, they were inducted into the Rock And Roll Hall Of Fame in 2001.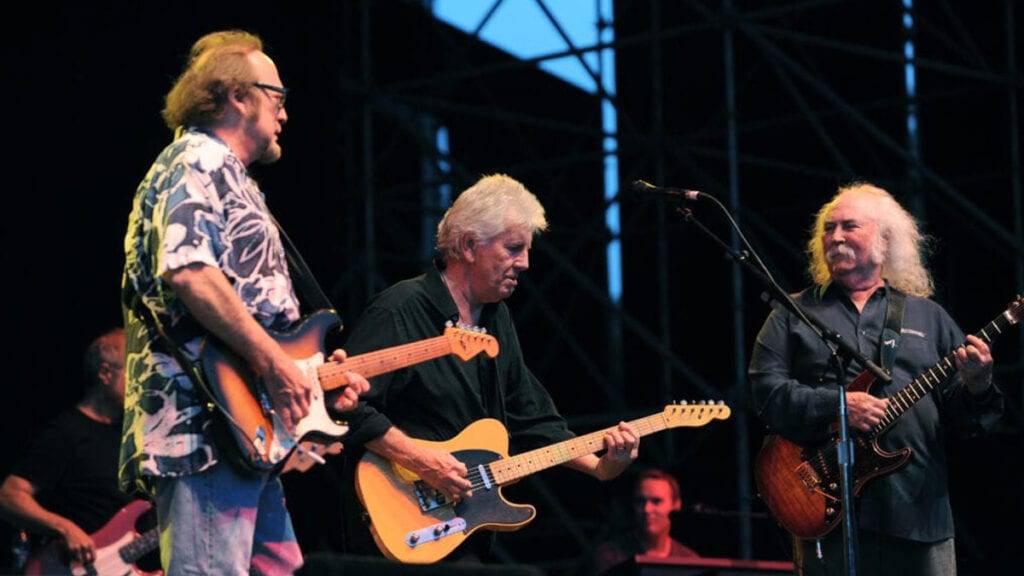 15. Crosby, Nash & Stills
One of the original supergroups was Crosby, Nash & Stills, sometimes known more simply as CSN. Though they started out as three individual performers, they performed together in 1968 and discovered that they harmonized well. Soon after, they signed a music contract. The rest is music history.
14. Lyrnd Skynrd
Lyrnd Skynrd remains one of the top bands of the 70s. Their brand of southern rock has helped them attract plenty of fans and supporters. Their unusual band name comes from their basketball coach Leonard Skinner.
13. Eagles
The Eagles have become one of the most popular 70s bands. With hits like Hotel California, Seven Bridges Road, Life In The Fast Lane, and Take It To The Limit. Their hit songs were collated onto a greatest hits album in 1976. This has since sold over 42 million copies and has gone 38 times platinum. This makes it one of the most successful albums of all time.
12. AC/DC
AC/DC have earned their reputation as one of the best rock bands of all time. This is due to their iconic riffs, hugely successful albums, and sold-out shows. However, it's also been helped by their costumes. Lead guitarist Angus Young tried dressing as a gorilla, Superman, and Zorro, before settling on the school uniform.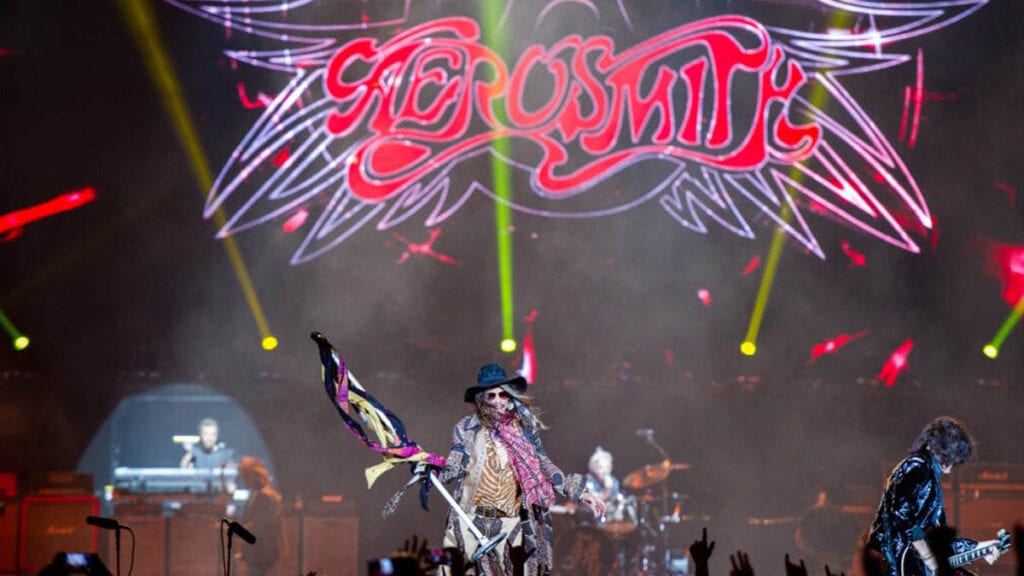 11. Aerosmith
With enduring hits like Dream On, Walk This Way, and I Don't Want To Miss A Thing, Aerosmith has become a pop culture phenomenon. In their long career, band members have appeared on television shows and movies. They've even got their own rollercoaster at Disneyland called the
10. Queen
With a vocalist like Freddie Mercury, it's hardly surprising that this is one of the best bands of the 70s. From incredible performances, like the iconic one at Live Aid, and a string of chart-topping hits, this band has a huge list of highlights. They've also had their story turned into an Oscar-winning film, Bohemian Rhapsody.
9. The Who
Known for their willingness to experiment, the Who has produced some of the most original albums of all time. One of their most critically acclaimed was Tommy, which later spawned a film and an opera. To make sure that it was perfect, the band took two years to complete the project.
8. Fleetwood Mac
Fleetwood Mac has been able to have a very successful career. They had a huge success with their first album Rumors, selling around 40 million units, making it one of the bestselling albums of all time. This has produced several huge hits, including Rhiannon and Go Your Own Way.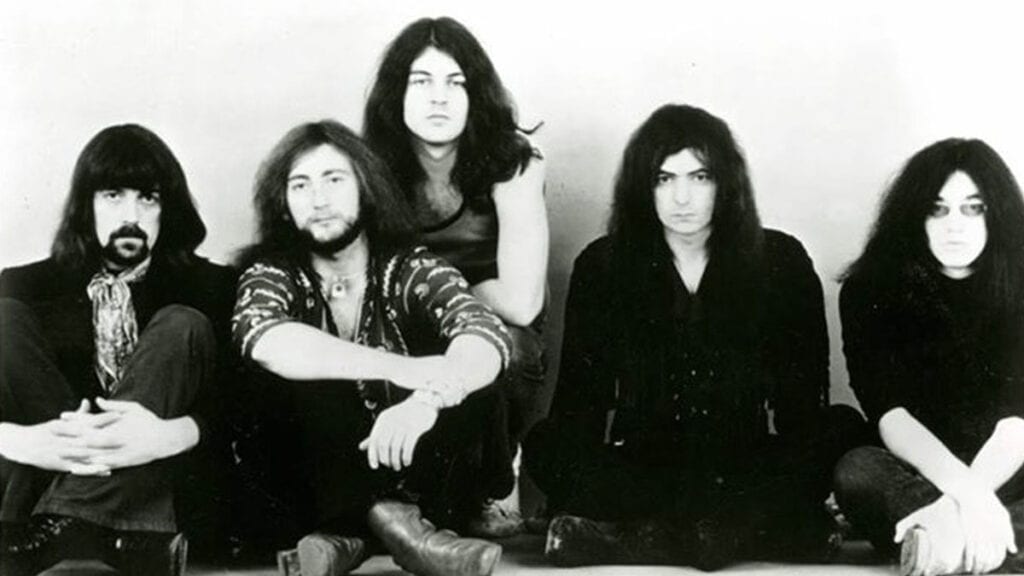 7. Deep Purple
This heavy rock band has had several remarkable achievements. For example, the song Smoke on the Water contains one of the most distinctive guitar riffs of all time. However, they also held the Guinness World Record for the loudest concert in 1972, causing some members of the public to fall unconscious.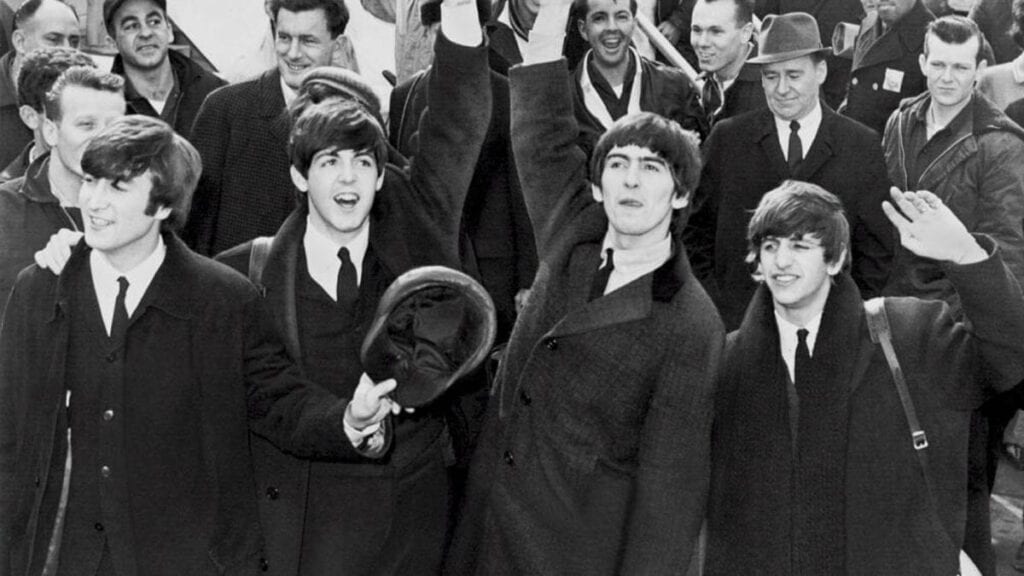 6. The Beatles
You can't have a list of the best bands in the 70s without mentioning The Beatles. With 17 number one hit songs, they were one of the biggest bands on the planet. Their unprecedented success and millions of adoring fans coined the term Beatlemania. Though time has moved on since then, the love for The Beatles has remained strong.
5. Black Sabbath
One of the pioneering bands of heavy metal was Black Sabbath. They released a slew of hit albums in the 70s, changing the face of heavy rock. With hit songs like Iron Man and War Pigs, they were able to open the door for other hard-rocking bands to achieve mainstream success.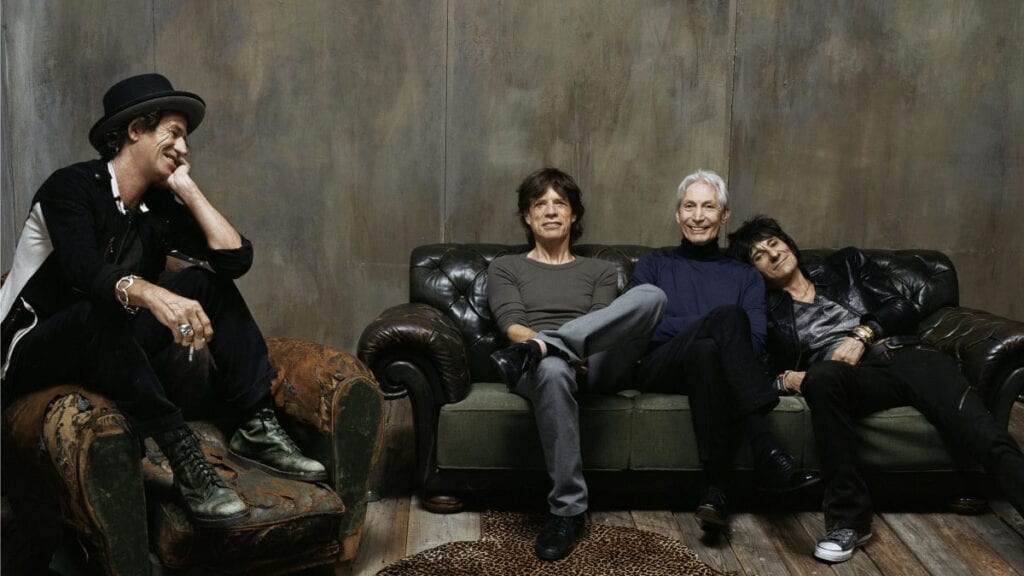 4. The Rolling Stones
First started in 1962, this band has had a long and entertaining career. They also helped shape the face of rock and roll, growing a huge legion of fans. In fact, they were once considered The Greatest Rock And Roll Band In The World. Despite almost 60 years in the industry, they refuse to slow down continuing to play sold-out shows around the globe.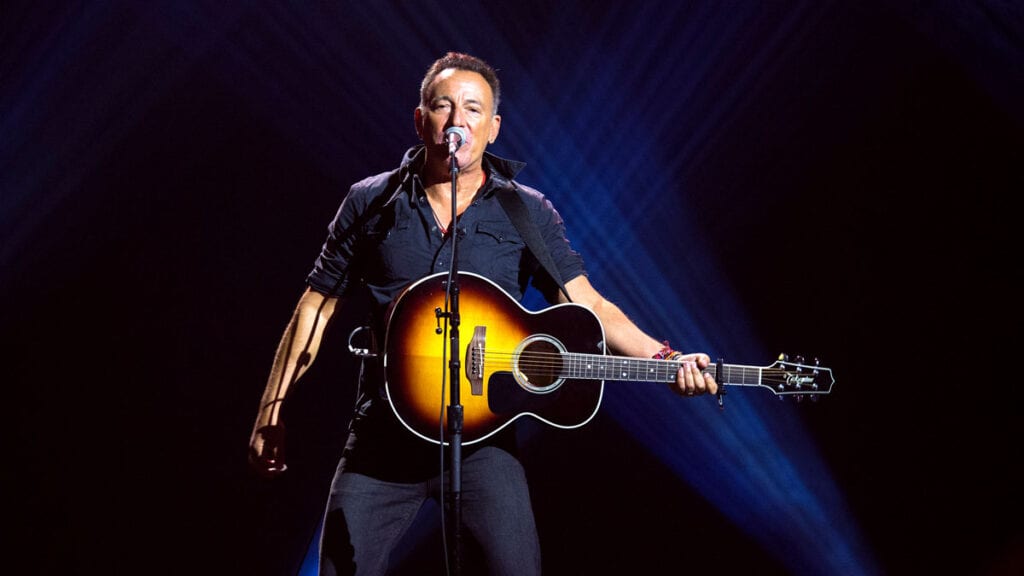 3. Bruce Springsteen
Bruce Springsteen has truly earned the title of "The Boss". Over his career, he's played hundreds of sold-out concerts and recorded plenty of hit songs, including the hugely successful Born To Run, Born in The U.S.A., and I'm On Fire. He's also played at the half-time show of the Superbowl in 2009, performing to millions of people.
2. Pink Floyd
Pink Floyd was one of the most popular 70s bands. At this time, the released the hugely successful album Dark Side of the Moon, which stayed on the charts for 937 weeks. They also released The Wall, which proved to be an instant classic.
1. Led Zeppelin
Inducted into the Rock and Roll Hall of Fame in 1995, this group truly defined the rock genre. They released a string of hit albums, each one topping the charts. The bands crowning achievement Stairway to Heaven consistently ranks as one of the best songs of all time.